A high resolution image taken by a professional photographer is going to be sharp and clear, and you could be forgiven for thinking this photo could be used in any area of marketing, but that's not the case. Before a photo is taken, photographers ask what the image will be used for, then they decide how they will style that image. Different lighting and backgrounds are used to create the appropriate feeling for a particular type of shot. Knowing how to generate the right atmosphere for a photo is very important when you set up for a commercial photography session, compared to an advertising shoot.
Commercial and advertising photography have different intentions behind each of them. Seeing a product in a plain setting enables you to understand its size and shape, but if you see it in an environment that shows how it can make your life more enjoyable, you start to desire it instead. The difference between commercial and advertising photography is whether or not you generate an emotional attachment to the product. Here's how it works.
What is Commercial Photography
The link between a product and the consumer is commercial photography. It's the step between manufacturing the merchandise and showing it to the public. Commercial photography is an integral part of our lives. Unless we can see an example of what we're buying, it's unlikely we'll go ahead with the purchase.
Commercial photography is devoted to capturing a product in a visually appealing way. Ideal lighting, backgrounds, props, and styling are brought together to make the product stand out. It can even extend to images of someone supplying or receiving a service. It's a type of photograph that's made for marketing, sales, or promotions, as opposed to fine art. The end result is used to promote and market a brand or product in catalogs and on websites. The main intention is to provide promotional photos that make merchandise appealing to buyers.
Examples of Commercial Photography
Catalogs: A common style of commercial photography involves producing product images for use in print catalogs. Photos for these catalogs often have stylish settings to show off and highlight the main product. The image attempts to portray a story and reinforces the brand at the same time.
E-Commerce: Online businesses often require an image focused on the product itself, without any distracting elements. Using a plain, white background there is no attempt to make an emotional connection with the viewer. Stock photos that you find when you do an image search online are perfect e-commerce commercial photography examples. With their neutral backgrounds nothing takes the viewer's eyes from the product.
Headshots: This type of photo is taken to promote the individual supplying products or services. Potential customers like to know who they are dealing with, so a professional headshot is highly important to your business and brand. It's used to build trust with the customer, as opposed to selling a product.
Product Photography: Similar to catalog photography, this style of shoot is about capturing images of a product as a reference guide for customers. Often the merchandise is photographed against a plain background, but sometimes this type of shoot can use extra items to provide context.
Real Estate Photography: Even though real estate photography is most commonly used for selling houses and renting retail space, it can also include photographs of hotel rooms and luxury resorts. These will end up in brochures and on travel websites.
What is a Commercial Photographer?
Talented commercial photographers have many years of experience behind the camera. They are imaginative and inventive, while maintaining attention to detail. Through the images they make, commercial photographers create product awareness and deliver the message intended by the marketing team.
What is Advertising Photography
This style of photography makes images of merchandise that are appealing to the hearts and minds of the general public. The product is photographed in such a way that the viewer imagines how their circumstances would improve if they owned that item. And if the photographer has done their job well, the viewer eventually feels they must have that piece of merchandise in their life! An advertising photographer not only takes photos of products, but links it to lifestyles too.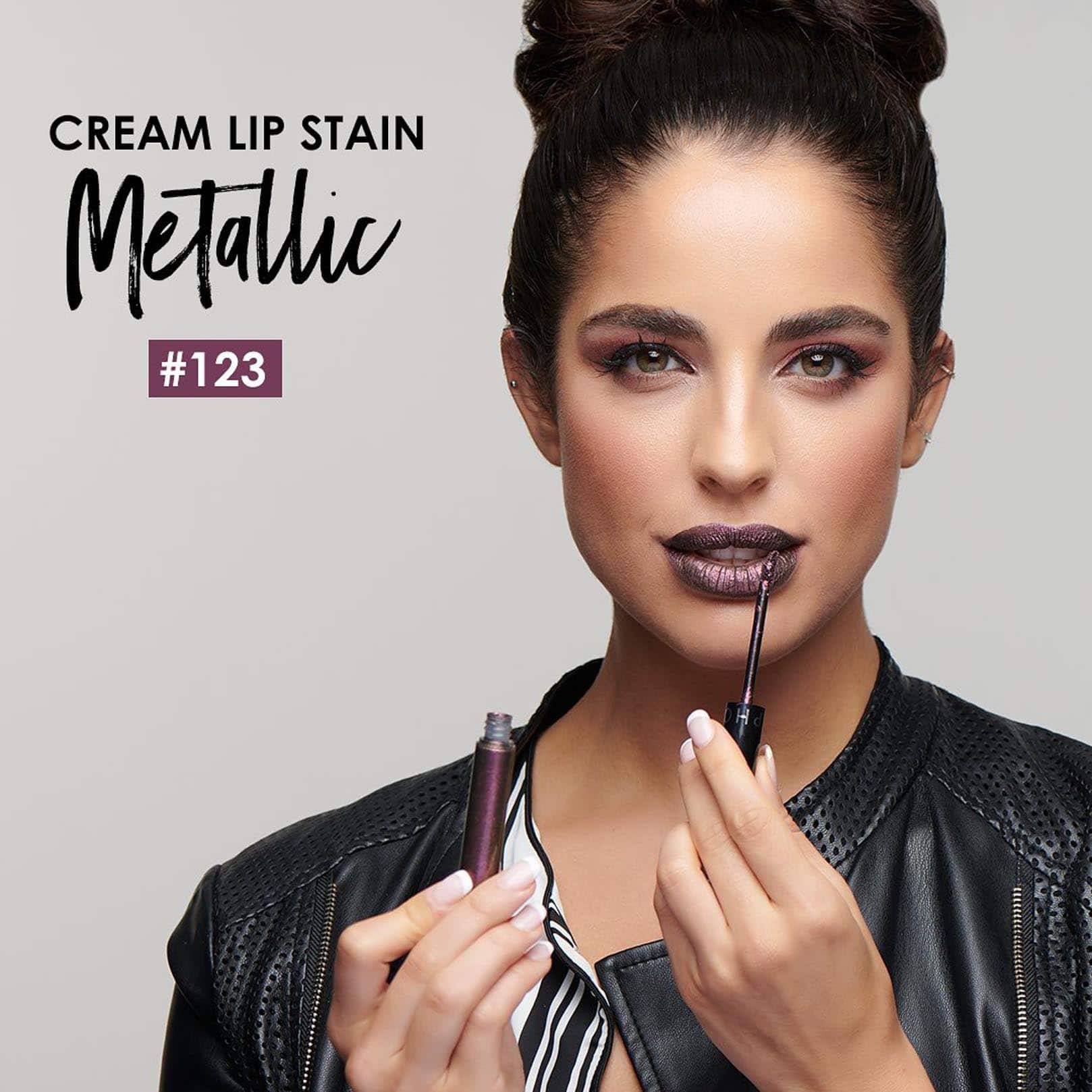 Types of Advertising Photography
The most effective advertising campaigns include photographs. Websites, magazines, and merchandising displays all need evocative images to tempt viewers to pause and consider making a purchase. If an image of a product exudes beauty, luxury, and class, it has been created by an advertising photographer. Their aim is to make a photo that takes your mind on an adventure where you start to believe that owning this merchandise makes you trendy, worthy, and happy. Some examples are…
High-End Fashion: Clothing is an ideal example of an advertisement photoshoot because the models are always beautiful and the locations are often exotic. These images are designed to generate a desire to be part of that trendy, wealthy, and vibrant world.
Food: An advertising photographer is an expert at food styling, which arranges items to look fresh, delicious, and ready to eat. Color, lighting, and clever composition are used to heighten the expectations of the viewer.
Perfume: For something that is virtually invisible when sprayed, perfume seems a strange choice for a visual medium such as photography, but over the years perfume has increasingly relied on atmospheric advertising campaigns that evoke elegance and opulence. This form of advertising imagery verges on being classed as a work of art.
In a world cluttered with images on illuminated signs, billboards, and social media, you must provide an outstanding photo of your product or it will be overlooked. An advertising photographer can provide an enticing shot that tugs at the emotions, or rattles the psyche, of a potential customer. These are the only types of images that will get noticed by today's over-stimulated population.
Commercial Photography Vs Advertising Photography
Commercial and advertising photography have many similarities, but they have important differences too. Helping potential buyers identify and appreciate the product or service being offered by a seller is the main aim of commercial photography. Capturing merchandise at its most favourable angle makes it appealing to the viewer and encourages them to purchase the item. An advertisement photoshoot is all about making an impression. It also shows a product or service in its most favourable light, but the main intention is to make the viewer want to have it in their home. Through the expression of a mood or feeling, the image is designed to generate a craving for the lifestyle illustrated in the image, as opposed to just desiring the item itself. To discover how Jure Ursic's distinctive and creative commercial and advertising photography can help your business, contact him today.